Patented technology delivers innovation to the baseball industry by measuring real-time data and displaying live results for immediate feedback. Analyze key performance metrics to identify tendencies before stepping onto the field.
Whether it's hitting leagues, tournaments, or home run derbies, HitTrax brings the excitement of the outdoor game into our facility.
With HitTrax, players are further engaged, and in-depth performance reports are generated.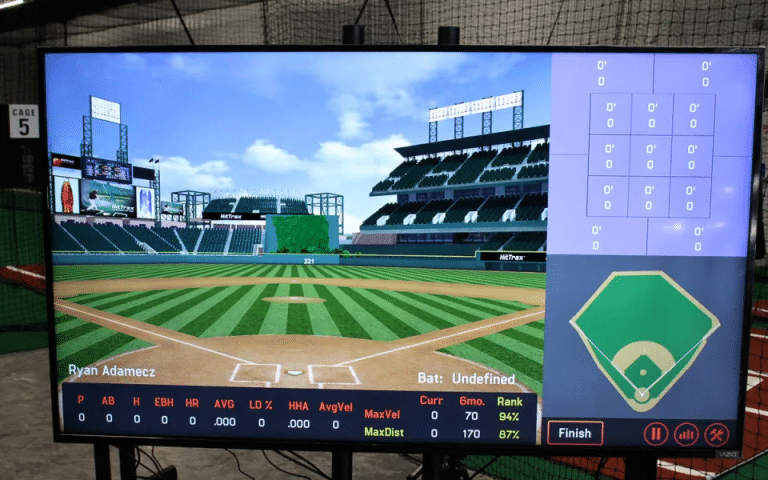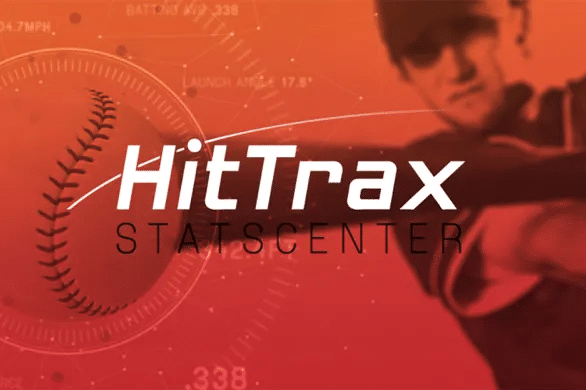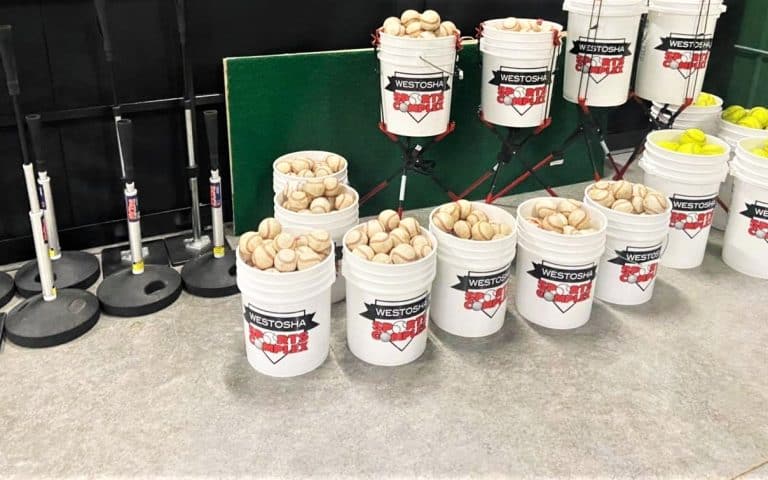 Features
Real-Time Statistics with Visual Feedback
In-Depth Reporting Module for Hitters & Pitchers
Remote Access to Statistics via our HitTrax StatsCenter™ membership service
Player Rankings (Local and National)
Adaptable to All Skill Levels: Little League to Professional
Gaming Module & Home Run Derby Contests
Capabilities
Baseball and Softball
Operates off of live pitching, machines, soft toss, and batting tee
Portable with a small footprint
Set up within minutes
110 MPH+ measurements
Accuracy to +/- 1 MPH
Pricing